Absolutely! A personalized product is more than just a product, it's a memory! There are a few options Kin Custom can help with your personalized orders.
The feeling and emotion you/your customers can connect with for a personalized gift adds increased value. Although we do not license our design tool, here are a few ways we can help to submit a personalized order.
Option 1: Personalized Products for You
If this is a personalized product for yourself or someone you know, design in Creator Studio.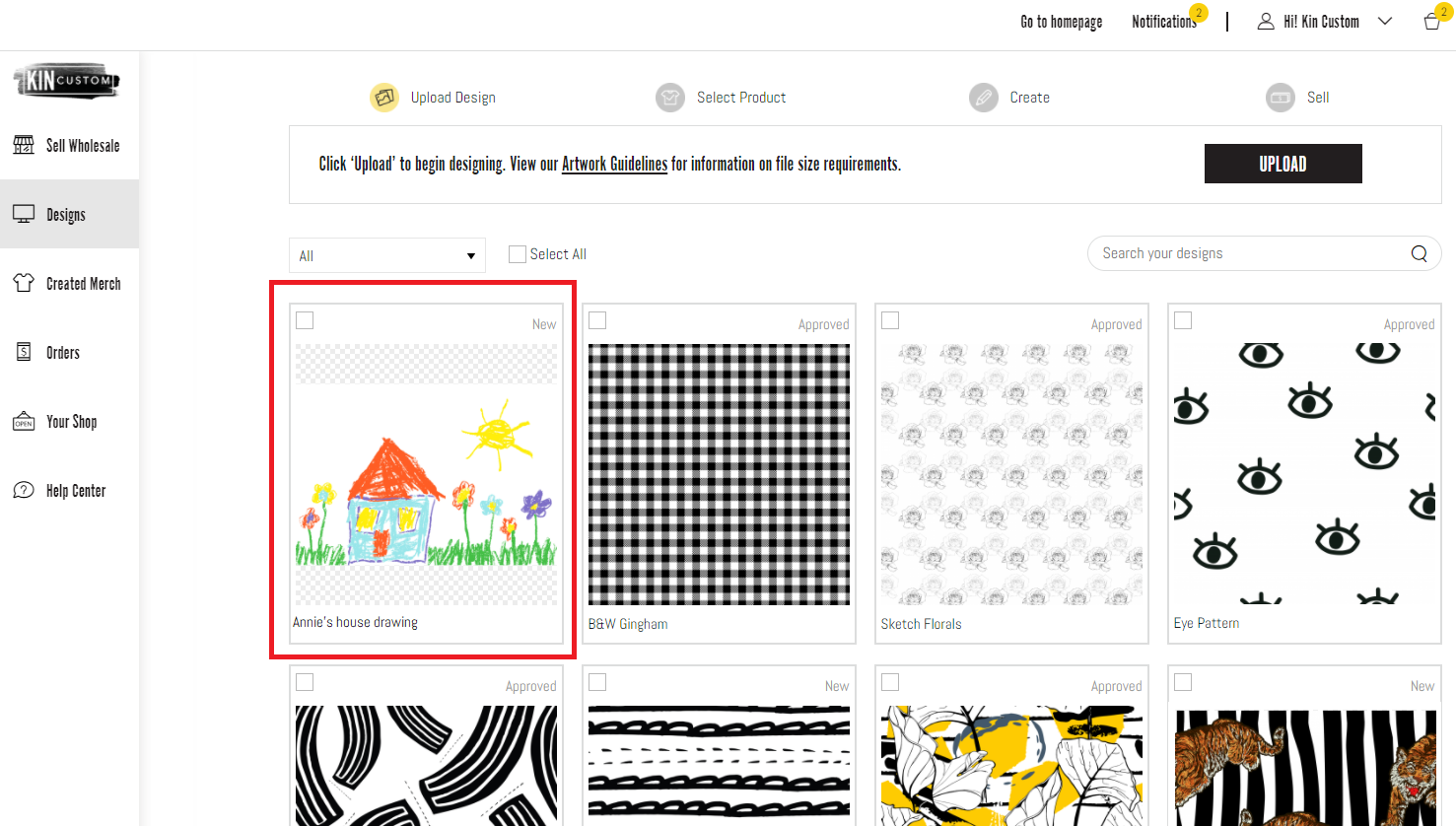 Once the product is considered finished, select 'Order Sample' and follow the checkout prompts. For more information on samples, visit How do I order samples?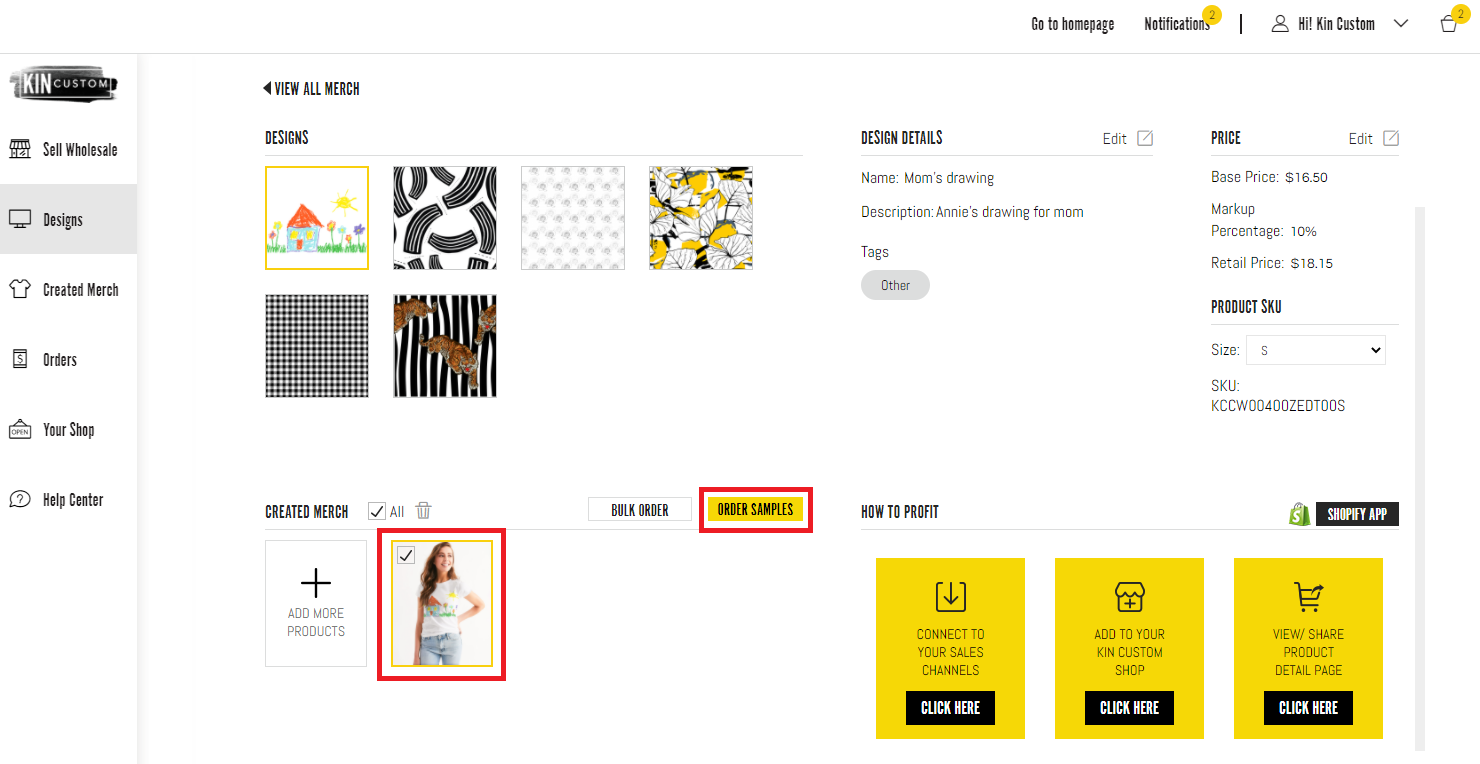 Option 2: Personalized Products for Customers
IMPORTANT! Before a product can be added to your shop, ask your customer to send you the design.
Upload each design separately. Create the product with the design for example, in our Shopify app (if you have another sales channel, use Creator Studio to design).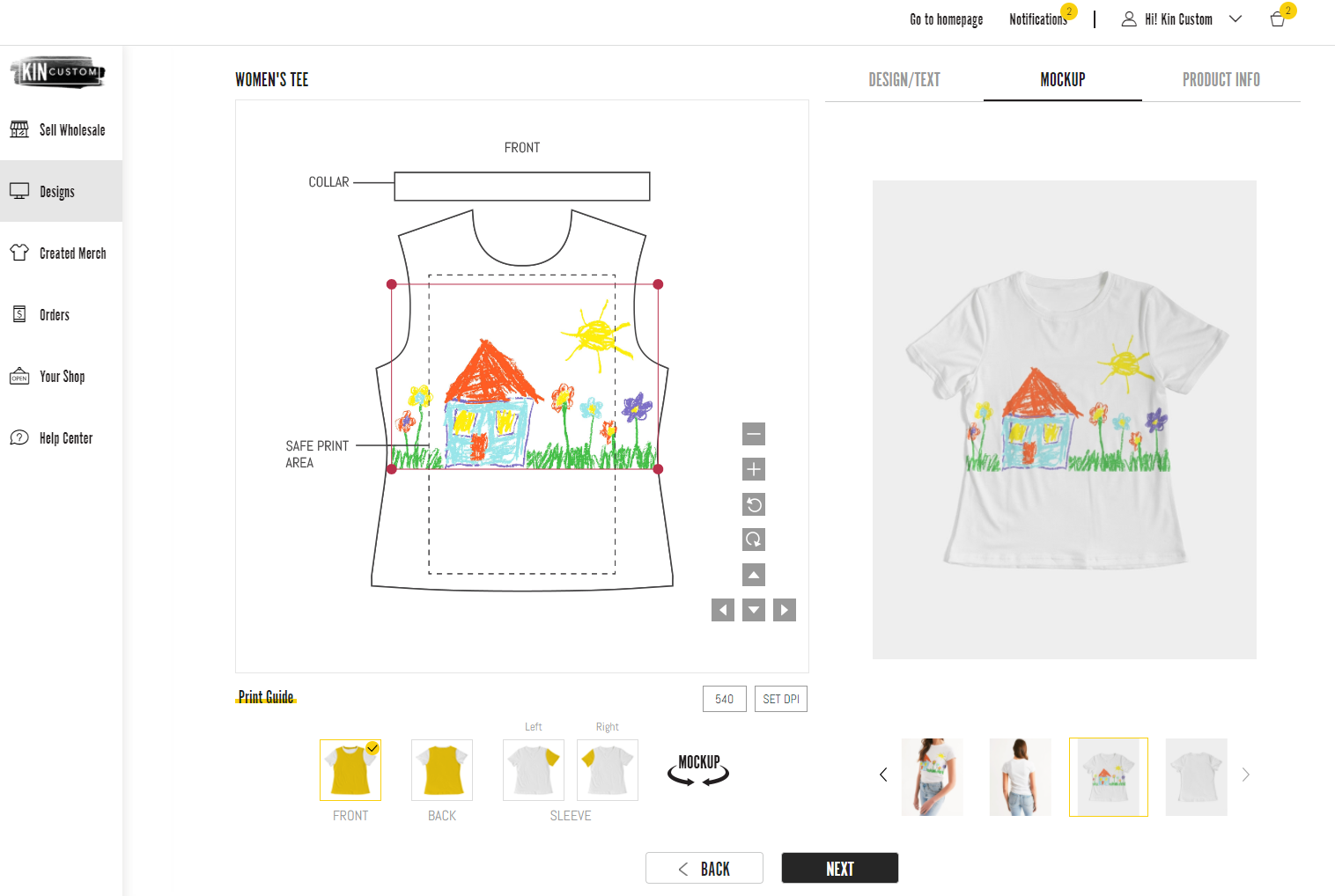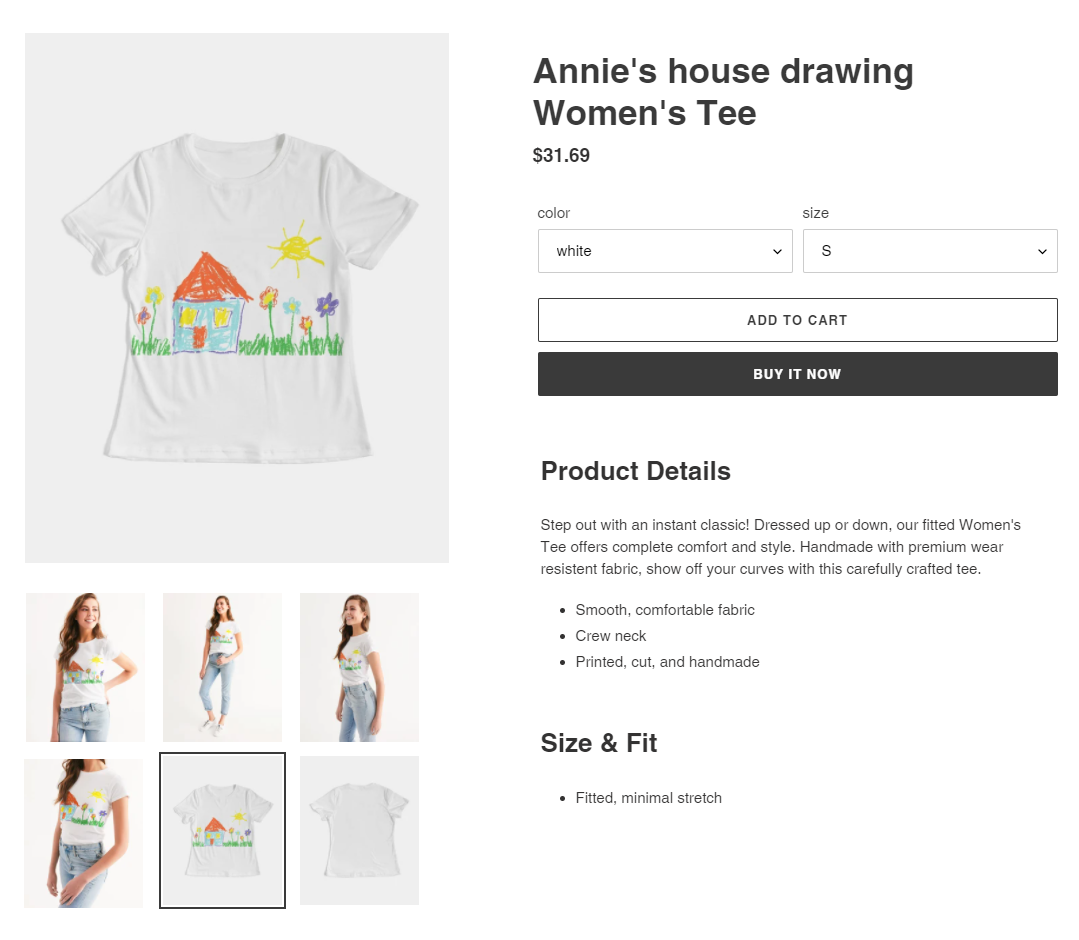 The customer places their order on your store and you submit to Kin Custom for fulfillment! If you have another sales channel other than Shopify, import your order in Creator Studio.


Product/Model Mockups
If you do not want to require your customers to send the design first, or you do not want to show those personalized products on your store, you are welcome to use our model/product mockups (including product descriptions) on your website. The product would not be connected to Kin Custom for fulfillment, by using our mockups, it would be considered a product listing to display on your website. You would then follow option 1 instructions to process the order as a sample.