Wholesale, Bulk Order and Imported Order
We offer three different discount programs:
Wholesale
When ordering a sample, all products are sold to you at wholesale cost instead of retail.
Bulk Order
Products are discounted up to 45% off if the same design is applied to 3 or more of the same product (sizes may be different).
Imported Order
For all orders imported from your sales channel, you can qualify for different ranges of discounts up to 45% off.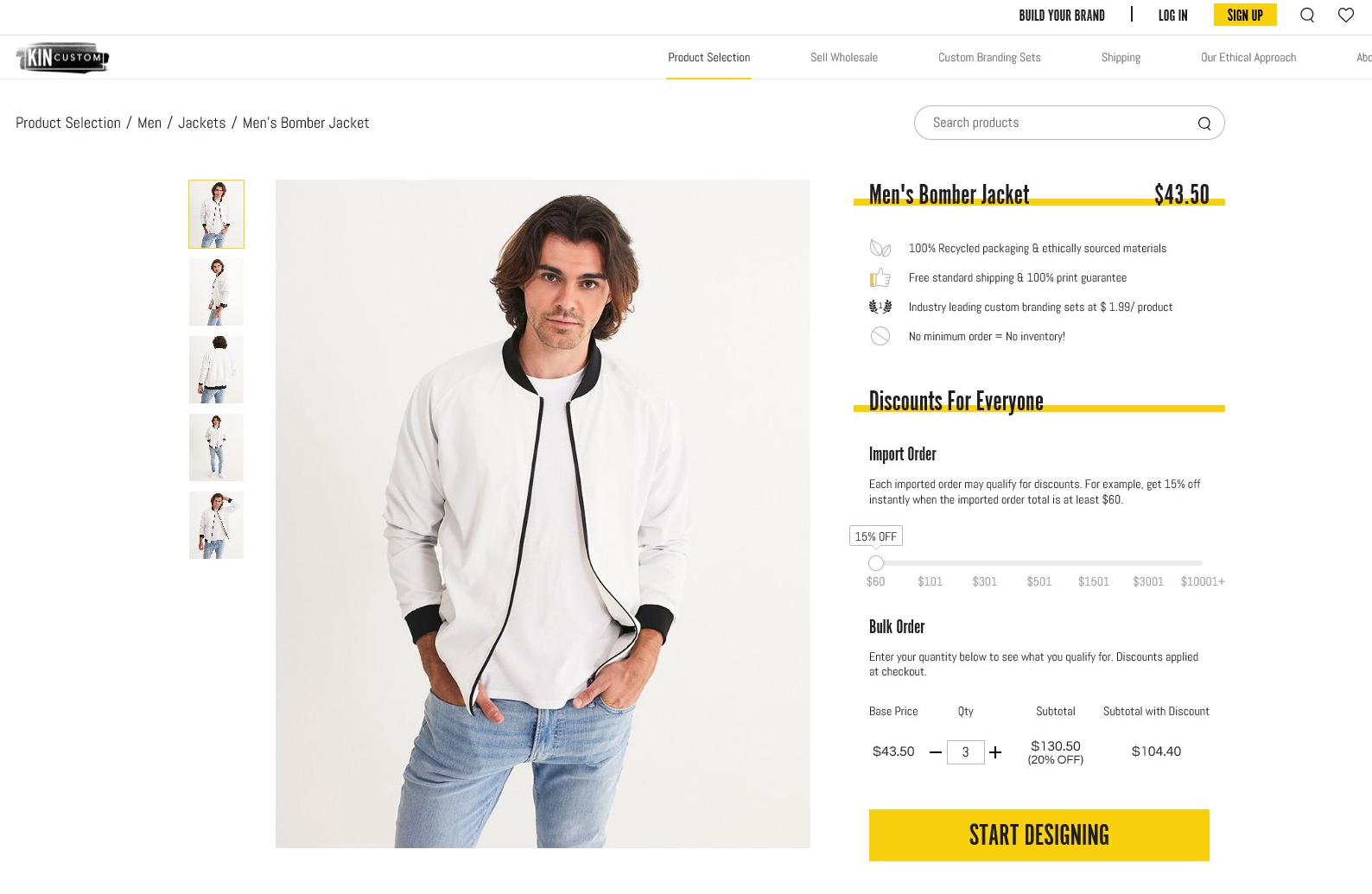 For more information, please visit our discount calculator or login to Creator Studio and add your merchandise to your cart. As each item is added, discounts are automatically applied.