Your branding on our packing options and tips to prepare your logo for high quality printing.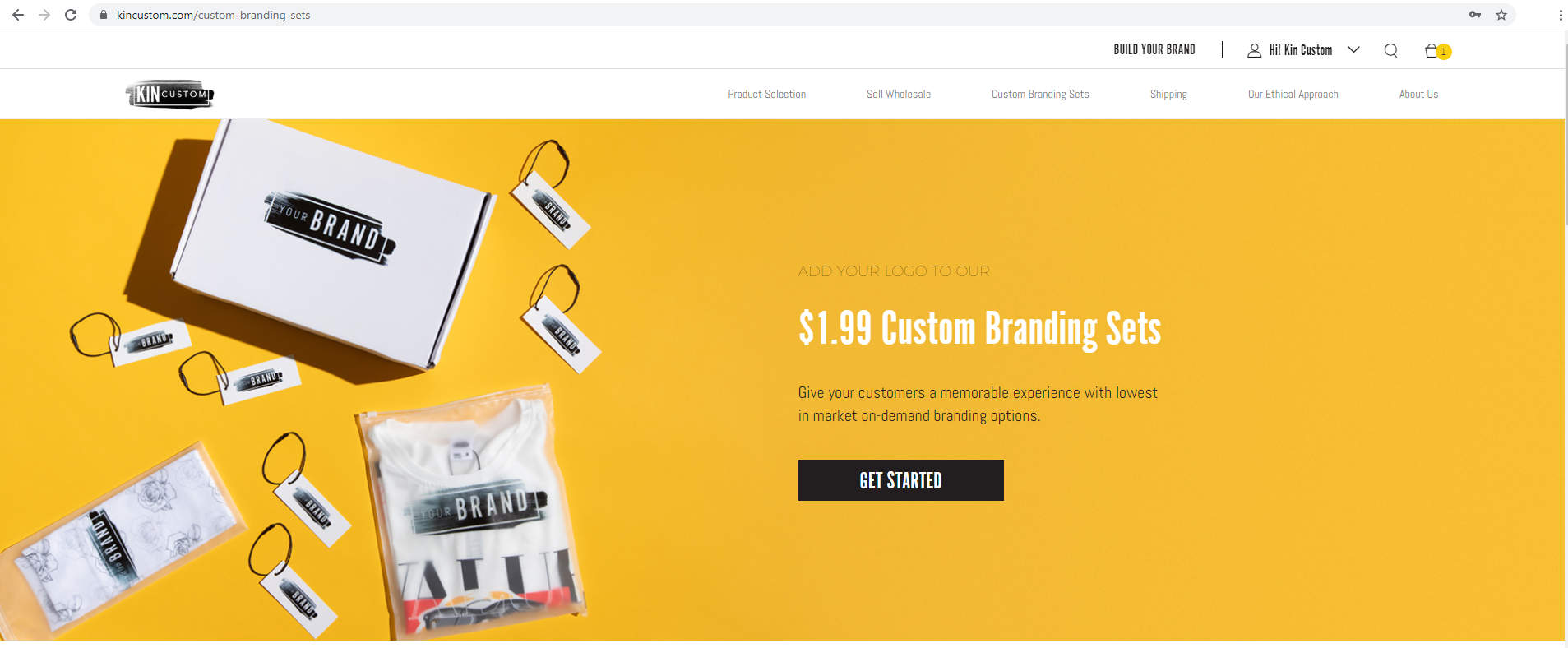 It goes without saying that the ability to differentiate yourself from your competitors is crucial to business success. Adding a simple logo to your products can go a long way in helping customers connect with your brand.
We proudly offer our shop owners the capability to add their logos to the packaging that comes with each product for a small fee of $1.99 per product. Discounts may apply contingent upon order volume and are automatically applied at checkout.
What's included:
Apparel/ Hang tag, Inner Label, Poly bag, Packing Slip
Shoes/ Insole, Tongue, Box, Packing Slip
Accessories/ Hang tag (excludes socks), Inner Label (excludes socks and small shoulder bag), Poly bag, Packing Slip
Home Goods/ Hang tag, Attached Label, Poly bag, Packing Slip
Disclaimers:
Excludes Designs by KC products
Excludes all name brand clothing such as Gildan, Champion, and Lane Seven
If you do not opt for using custom branding, all custom branding elements will be non-branded and blank
How to Get Started
Custom branding sets can be found under 'Settings' in your Creator Studio account, simply upload your logo!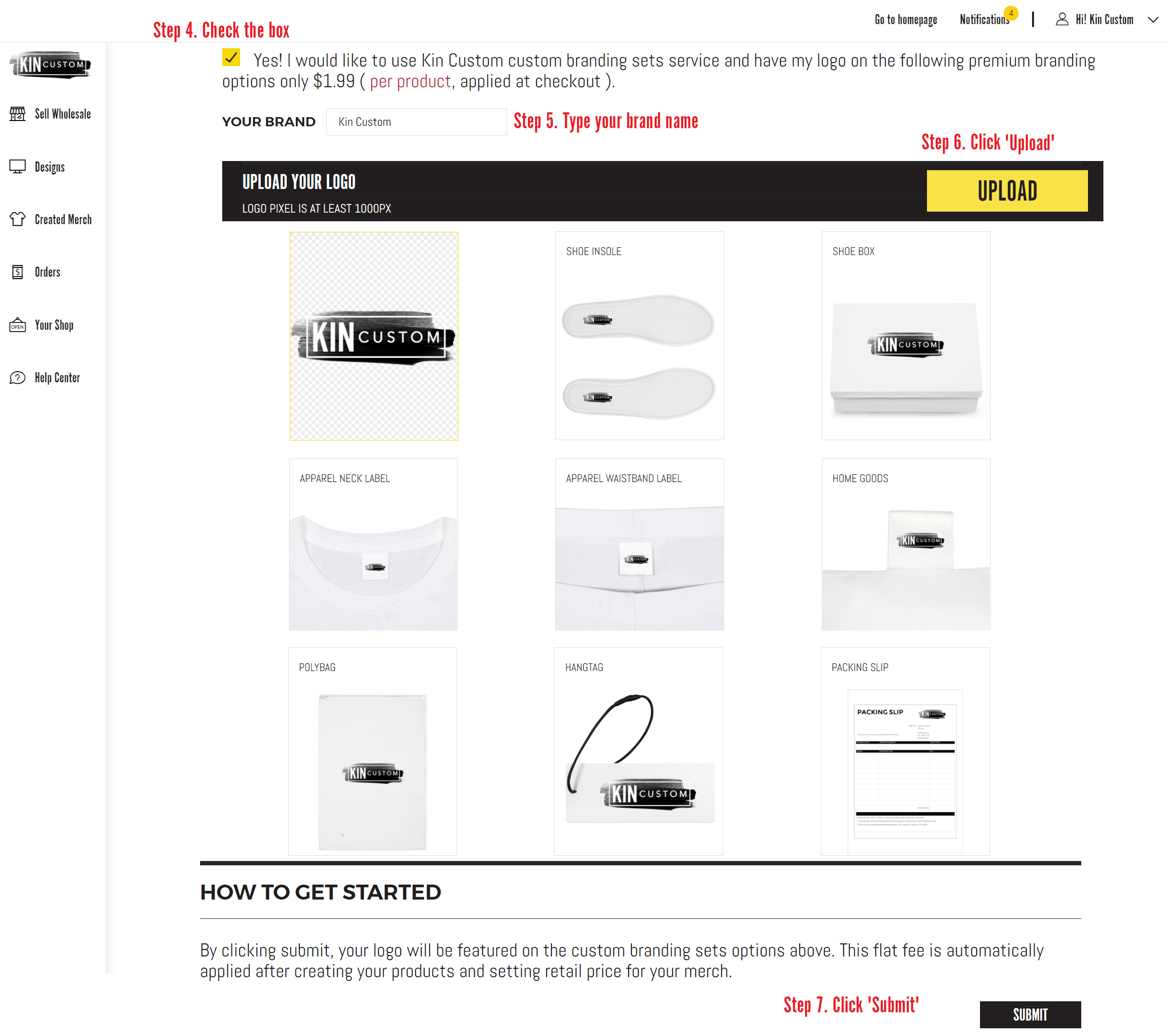 File Size
Your logo file size must be a minimum of 1000 x 1000px.
Transparent White Logos
Your logo will be printed onto white packaging. For this reason, please do not use white in your logo elements of a transparent logo.

DO DON'T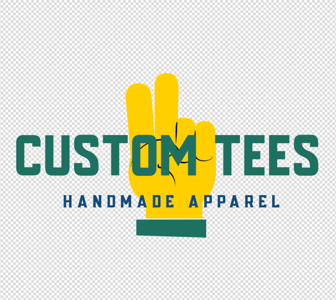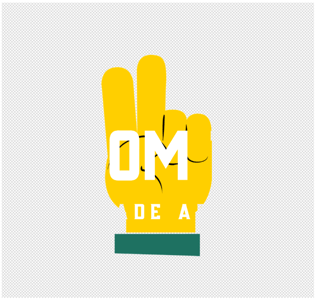 Avoid Thin Font Styles
Since the surface area of your logo is printed on smaller items (for example the inner apparel label), please do not use thin fonts. Instead use thicker or more bold fonts to avoid blurry printing.
DO DON'T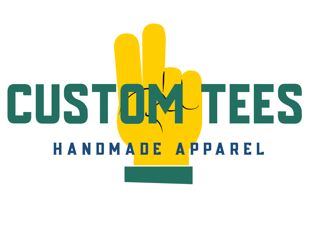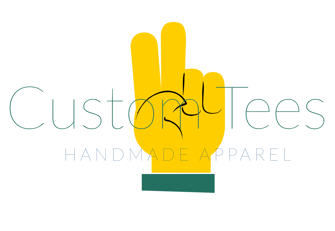 Logo Ratio
If there is too much blank space around your logo, your logo ratio needs to be adjusted. If it's not, your logo will print small. Instead, fill the space as much as possible.
DO DON'T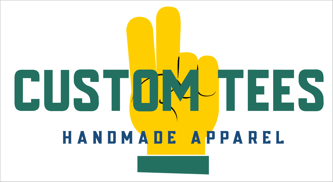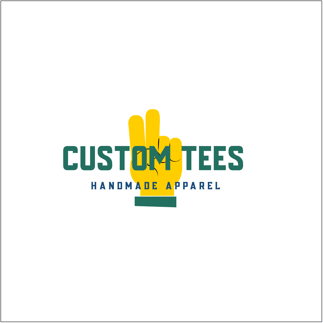 Need help designing your logo?